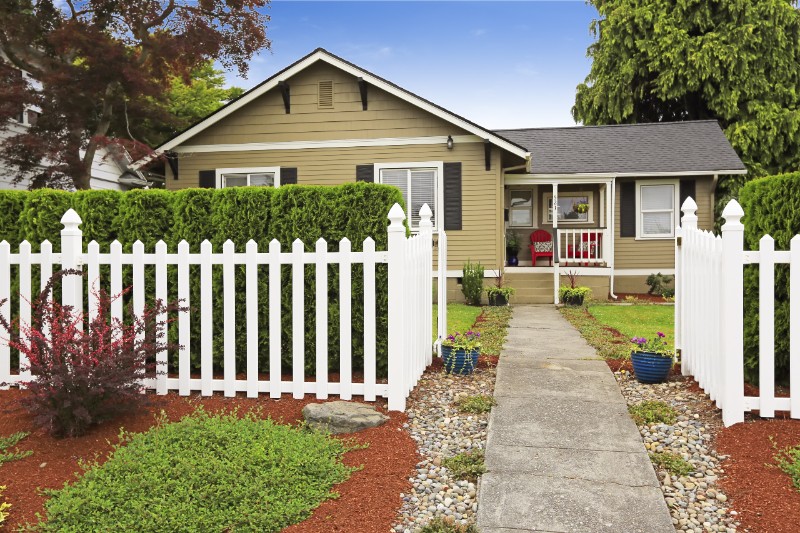 Wood Fence Installation Austin
CALL FOR AN ESTIMATE
There are many fencing companies in Austin but not all of them provide quality service; but fence repair austin do.
If you think it's time to replace your fence give us a call and we'll explain the options you have. Not all fences are equal and every home has it's unique need. Let the expert help you decide which material to choose and the design that match your home without exceeding your budget. Remember a home fence is not a luxury but a basic need.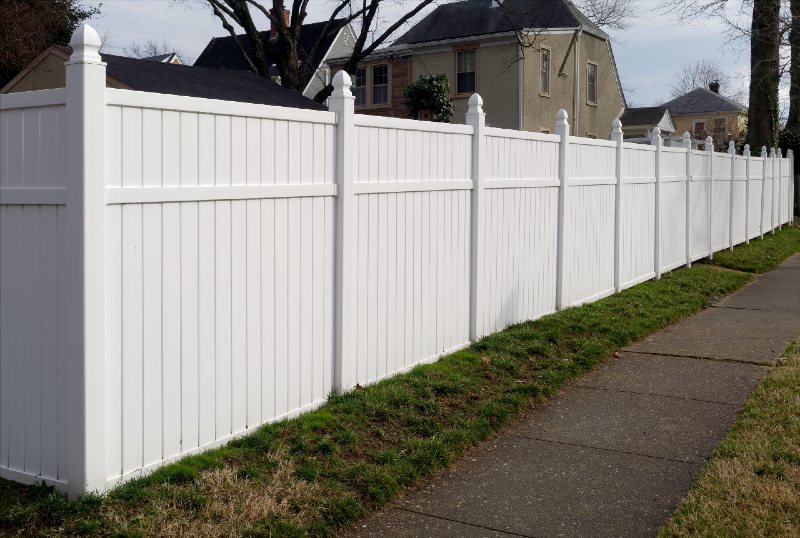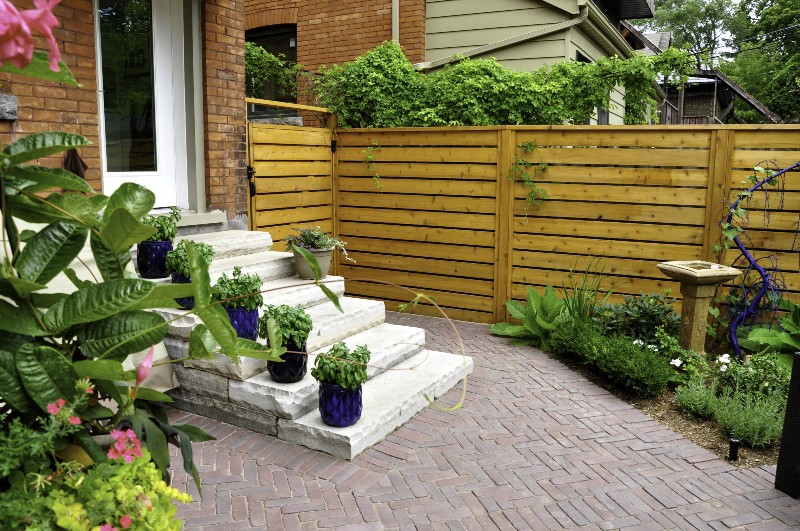 We promise to get back to you as soon as possible.
The most common material use in the city are wood; this could be pressure-treated or cedar. Cedar last longer but need to be stained every 3 years making the pressure a more attractive option due to low maintenance. You could use metal posts instead of wooden posts which will last longer but will increase your budget. You have the option of choosing a 6 feet tall or a 8 feet tall fence. If you use a 8 feet tall posts and pressure-treated pine you will need to use three 2 x 4 rails to avoid the pickets to bend over the time. Please call us so we can advise better on what to choose.
CALL NOW (512) 690-0773
Fence Contractor
If you are looking for a fence company in Austin near you, you have come to the right place. Fortunately, in the state of Texas general contractors including fence builders don't need a  license to work on fence repair and replacement. That means that homeowners don't need to apply for any permits to the city of Austin to have their fence repair or complete replaced. Which in turn could be both good and bad. It could be bad because everybody could become a fencer contractor even if they don't have any experience in the subject. On the other hand, it could be good because the homeowner can get the project done in no time since there is not paperwork submitted or applications sent to the city, which most of the time last forever. We recommend that every time you are about to replace your fence talk to your neighbor to split the costs and to allow the contractor to access the side that belongs to your neighbor. That way you avoid any misunderstanding, and the cost of the project is easy share between the two of you.
Fencing Companies
Call our fence company. You can go as tall as the city and HOA allows it. Another factor to consider is your neighbor. If the fence looks like you are trying to avoid them at all that can send the wrong message. The city of Austin has some regulations on how tall you can go when building your fence. We recommend talking to your HOA first so they can guide you on this.
Remember before you hire a local fence contractor you should already know what you are trying to accomplish but if you have any questions or doubts about the type of material you need to use, they can give you some suggestions and explain the differences in materials and costs.
Most fences are standards which means they can go as 6 feet tall or 8 feet tall, if you want something more customize you will have to apply or call the Austin city limits.
Austin is a beautiful city where people really appreciate their privacy. A lot of homeowners in greater Austin find themselves with a old or poor built privacy fence. Most of them decide to search for fence company near me in Austin, to replace it with chain link or just update to a better wood material and sometimes they choose vinyl. Fences not only give homeowners privacy but also could add value and aesthetic to the house. The downside is that replacing a fence could be a costly investment. If they are built using a quality material such as cedar or red cedar it could increase the cost of the project. With the inflation in the country a typical side of a fence (it will depend on the length of the side) could cost you anywhere from $3,500 - $6,000. Now if you choose to use metal posts instead of wooden post the price will be much higher.
Here are somethings you need to know about replacing your fence
Because the cost of materials is always changing, the first thing you need to know is that if you got a quote a year or even 6 months ago, the current price of the same material could be higher.
In Austin, TX the cost of a brand-new fence could range between $3,500 -$6,000 depending on the length of the side in feet and also if the terrain has a slope or if you are using metal posts and if the high of the fence is 6 ft or 8 ft.
Another thing to consider is that material costs are different from labor. Most companies in Austin will give you a quote which includes the cost of the material, sales tax and the labor. The labor will be according to the amount of work and days needed to complete the project.
Most of Austin homeowners opt for wood instead of chain link or any other material. Two of the best wooden materials are pressure-treated pine and cedar. Cedar is the costliest of the two of them.

If the project includes three rails, or gates for both sides, then again, the price will increase. So, before you hire someone you need to understand what exactly you are looking for when replacing your current fence.
In the city of Austin and surrounding areas you will find a few common types of fences. The most popular of all is the traditional wood fence. This is more economical and more aesthetic. The cedar fence is one of the most durable and rot resistant. Depending on the neighborhood you live you could consider building a chain link fence. This is also a great option if you want a durable fence. Another typical type of fence you will find in this city is the vinyl one. This is relatively a newer option but are becoming very popular due to low maintenance, this type is also durable. We need to keep in mind that this type cannot be painted. Some homeowners prefer to choose other type due to the fact that vinyl cannot be customized to the color of their preference. On the other hand other homeowners choose this type because they create uniformity and they are better looking.
Places you should know in Austin, TX
Fence Repair Austin
Hours of Operation
Mon 7:30 am - 7 pm
Tue 7:30 am - 7 pm
Wed 7:30 am - 7 pm
Thu 7:30 am - 7 pm
Fri 7:30 am - 7 pm
Sat 7:30 am - 7 pm
Sun Closed