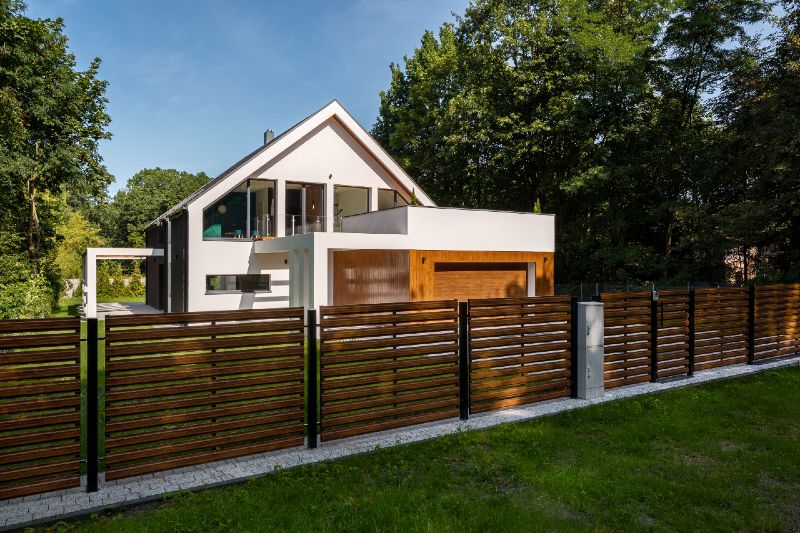 About Our Fence Company in Austin, TX
Who we are?
We are a local fence company in Austin, TX. Our official name is Fence Repair Austin. We have been serving our community with quality yet affordable fence solutions.
If you need to replace your old fence whether is vinyl or metal fence no worries. Our fence contractors are experts in repairing and replacing all types of fences. We have been serving Austin for more than a decade. Our process is simple. When you call us we will ask you a few questions about your fencing project, such as the length and hight of the fence you want, the material you would prefer to use and the time you want this done in your property. After that we'll give you a free estimate and schedule an in-person visit. At that time we'll give you the exact quote of your new fence.
We service Leander, TX, Austin, Round Rock, and Liberty Hill, TX. Our prices are competitive and our work is stellar.
Local Fence Company in Austin, TX
Without any doubt there are a lot of local fencing companies in Austin, TX but what makes us unique is the experience and the quality of our work. We could also add the competitive prices we have. Our local company in Austin, is growing and more families and individuals are needing our fencing services. All of our contractors has many years of experience and all of them gone through an extensive background check. We are more than willing to work with you to ensure that you're getting the best fence possible for your well earned money. If you go to the home page of our website you'll learn more about what we do and what makes us one of the top local fence company near you.
If you are looking for wood fence installation services in Austin, you have come to the right place. We have installed hundreds if not thousands of wood fence in this city. With that kind of expertise you should feel confident that we know what we are doing. Besides being experts in wood fence installation we also work with metal and chain link fences. So if your house has wood fencing but your business or farm needs a metal one, no worries we can help you with both. For more information about prices, availability or if you need help deciding what kind of material and design you need for your upcoming project then give us a call today. Thanks for showing interest in our fencing company. We are here to serve you.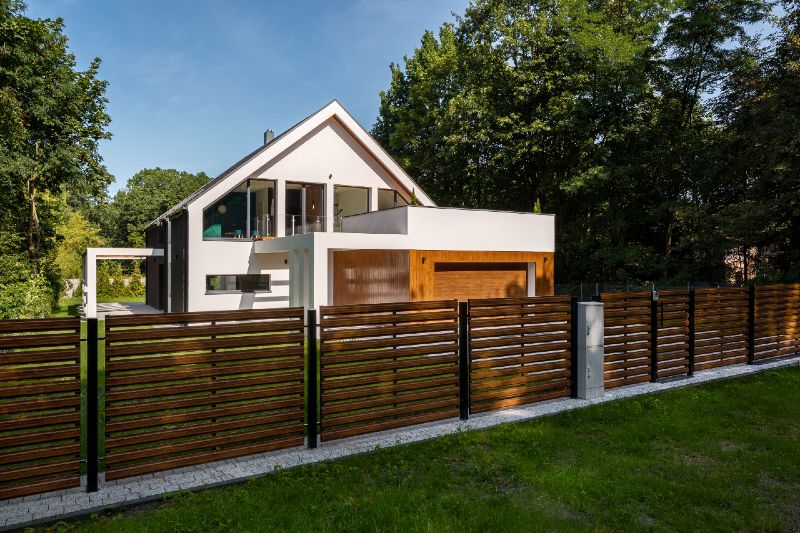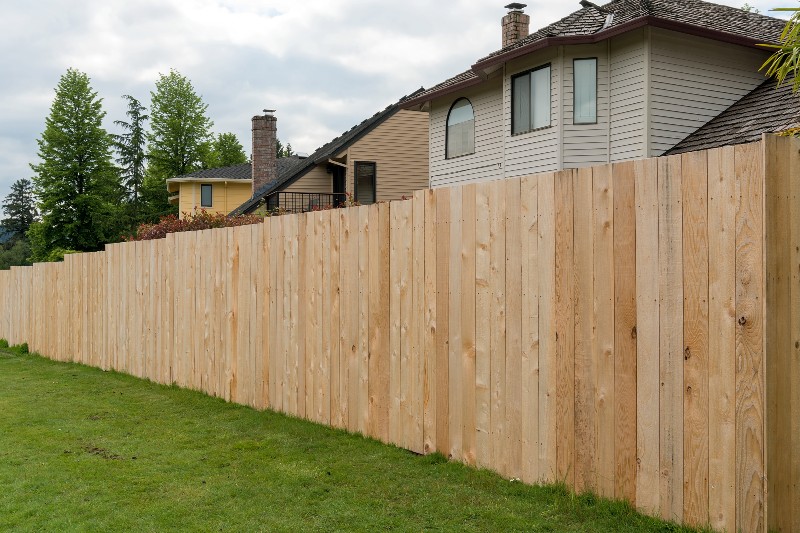 What type of fence is the best?
Are you looking to build an amazing fence for your backyard? Are you searching for fence company near me in Austin, TX?You must be excited to get started on this new project! While browsing different options for building an amazing fence, you must be thinking about what would be the best option for your fence. 
This is the question that most fence builders often think about. If you are looking for a simple answer, then there is no best fence. Each fence has its own perks and qualities. 
In this article, we will see the three best fences and what their qualities are. Depending on your requirements, you may find one of these to be the most suitable. 
If you aren't reluctant to spend some cash, a cedar fence might just be what you are looking for. It is one of the best fences when it comes to durability as well as aesthetic looks. The red hue looks incredible in the daylight and adds an amazing vibe to your property. Care needs to be taken, though, since cedar needs maintenance to keep looking at its best. 
When it comes to low maintenance and low-cost solutions, modern vinyl fencing is the best. You will require little to no maintenance. The best thing about these kinds of fences is that they are very low maintenance, and they can also be customized easily according to your requirements. 
Composite Materials Fence
The most expensive form of fence is a composite materials fence. It is made from a blend of wood and plastic polymers. It is the most expensive. However, it gives a good aesthetic vibe, and it also lasts longer than the other two types of fences.
What are the disadvantages of vinyl fencing?
Disadvantages of Vinyl Fencing
When it comes to cost-effective solutions for your fencing needs, vinyl fences take the cake. These types of fences are quite cheap compared to wooden fences and also don't require much maintenance. The best part is that these types of fences are also immune to damage like that of wooden fences, such as cracks in the surface. 
However, there are several disadvantages to using vinyl fencing. It is important to be aware of these disadvantages before you opt for this option. Some of the cons of installing a vinyl fence are given below. 
Weather Damage
Vinyl is PVC which can take damage due to extremities in the weather. Whether it is extremely hot or extreme cold, you will see the aftereffects in the PVC fence. It also has low impact resistance, which means you will not survive with a fence like that in typical Texas weather. It is also quite lightweight, and strong winds can do a number on them. 
PVC is not good for the environment. It can cause land pollution, and it is also not a sustainable solution. In the world of today, most of us are moving towards environment-friendly solutions. Vinyl fencing is a step in the completely wrong direction. 
Initially, choosing vinyl fencing can be cost-friendly. However, its repairs can cost a lot, especially if you think about the damage. The fences can be broken or even snapped in half. It will cost a lot to repair that. You may even have to completely replace an entire section.
Fence Repair Austin
Hours of Operation
Mon 7:30 am - 7 pm
Tue 7:30 am - 7 pm
Wed 7:30 am - 7 pm
Thu 7:30 am - 7 pm
Fri 7:30 am - 7 pm
Sat 7:30 am - 7 pm
Sun Closed