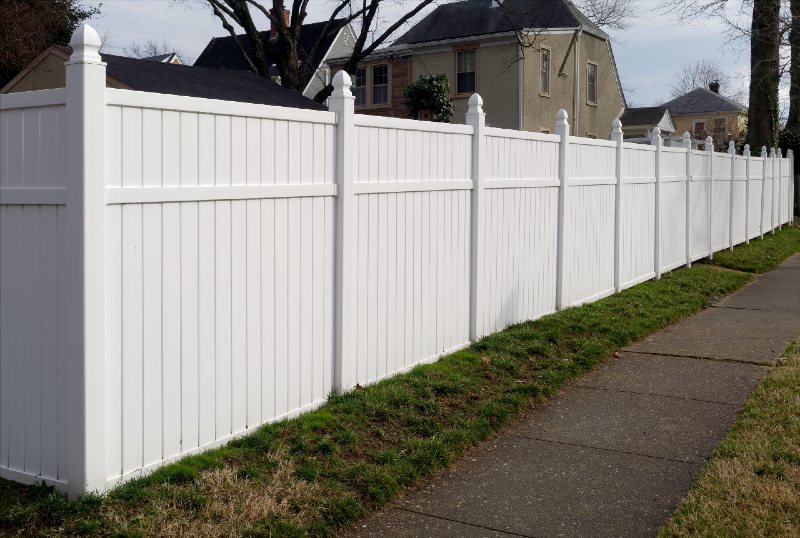 Best Fence Builders in Austin
CALL FOR AN ESTIMATE
Fence Builders in Austin, TX
Fence builders are very important because they build and take care of fences around homes, businesses, and factories. Our skilled workers are in charge of a wide range of tasks, such as estimating, measuring, installing, and fixing fences. Fence Repair Austin is the best option for you. We'll talk about what a fence builder does every day, with a focus on the most important tasks that must be done for a fence to be built well.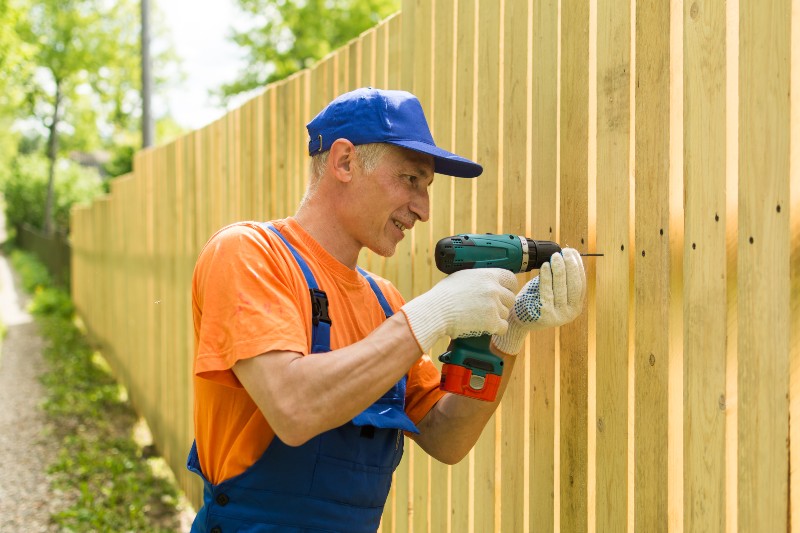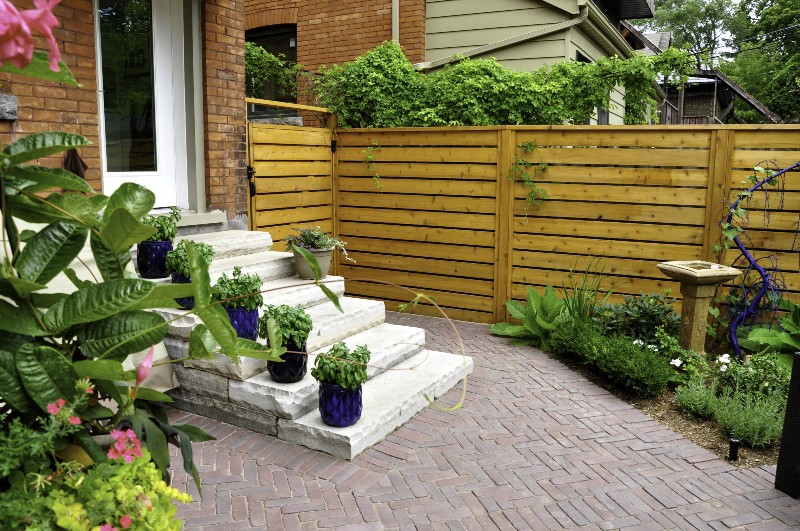 What do fence builders do?
The first thing a fence builder has to do is figure out how much material will be needed for the project. This means measuring the length and width of the fence area, figuring out how tall the fence needs to be, and figuring out how many posts, panels, and rails are needed. Fence builders must also think about any local zoning and safety rules that may affect the project, such as height limits, setback requirements, and property line setbacks. Fence builders can make sure the project is done on time and on budget by estimating and measuring the fence accurately.
Schedule An Estimate
CALL NOW (512) 690-0773
A fence builder Gets the site ready
Before they can start building a fence, fence builders have to get the site ready. This includes getting rid of any trash or things like rocks, bushes, or trees that could get in the way of the installation. If you are trying to find a fence company near me make sure you hire the right Fence builders. They will have to make sure the ground is level, mark the fence line, and make sure there are no underground utilities or other possible dangers in the area. By preparing the site well, fence builders can make sure that building the fence goes smoothly and quickly.
Putting up the fence
Once the site is ready, the fence builders can start putting up the fence. This means setting up the fence posts, putting up the rails, and putting up the fence panels. The people who build fences must also make sure that the fence is straight, level, and in the right place along the property line. To make sure the fence is installed securely, you may need to use tools like post hole diggers, levelers, and power drills. By putting up the fence carefully, fence builders can make a strong, attractive barrier that makes the property safer and more private.
A fence builder Repairs and upkeep the fence
Fence builders also have to keep fences in good shape and fix them when they break. This means replacing panels, posts, and rails that are broken or worn out, as well as fixing any structural damage, like warping or splitting. Fence builders must also check the fence often to look for problems like rust, corrosion, or pest infestations and fix them right away to keep the fence in good shape. By fixing and maintaining the fence the right way, fence builders can help it last longer and save money on replacing it in the future.
Fence builders are very important when it comes to building and maintaining fences around homes, businesses, and factories. Their daily tasks include figuring out how much the fence will cost and measuring it, preparing the site, putting up the fence, and maintaining and fixing it as needed. By doing these things carefully and with skill, fence builders can make strong, secure, and attractive fences that meet the needs of property owners and follow zoning and safety rules in the area.
What to look for when hiring a fence builder in Austin
There are a few important things to think about when hiring a fence builder to make sure you get the best service and results. When hiring a fence builder, here are some important things to look for:
Experience: Find a fence company near me in Austin, TX who has worked in the field for a long time. A fence builder with a lot of experience will have the skills and knowledge to build a strong, high-quality fence that will last for a long time.
Portfolio: Ask the fence builder for a portfolio of the work they've done in the past. This will give you an idea of how good their work is and what kinds of fences they can make.
References: Ask the fence builder for a list of clients he has worked with in the past. You can call these references to find out what it was like to work with the fence builder and if they were happy with the work.
Licenses and insurance: Make sure the fence builder is licensed to work in your area and has the right insurance to cover any accidents or damage that might happen during the installation process.
Price: Price is important when hiring a fence builder, but it shouldn't be the only thing you think about. Look for a fence builder who gives you a fair and competitive price, does good work, and treats you well.
Communication: Find a fence builder who talks to you clearly and quickly throughout the whole process. This will help make sure your needs and expectations are met and that any problems are taken care of quickly.
Places you should know in Austin, TX
Fence Repair Austin
Hours of Operation
Mon 7:30 am - 7 pm
Tue 7:30 am - 7 pm
Wed 7:30 am - 7 pm
Thu 7:30 am - 7 pm
Fri 7:30 am - 7 pm
Sat 7:30 am - 7 pm
Sun Closed