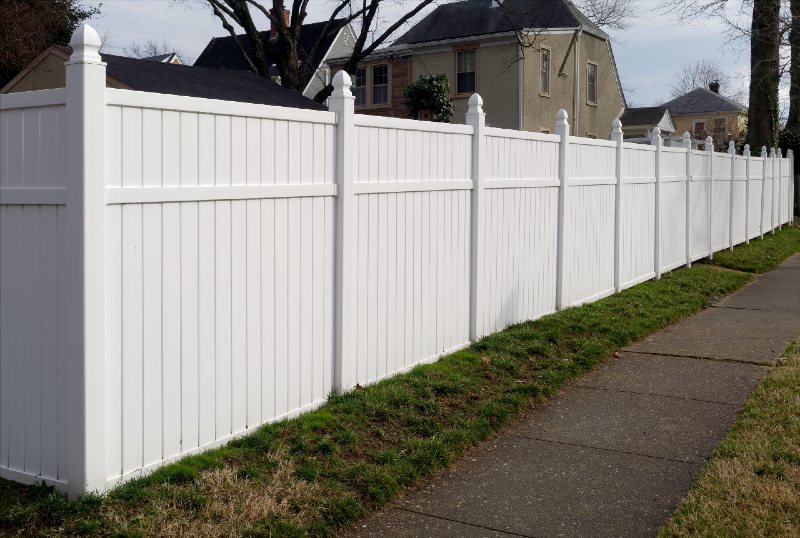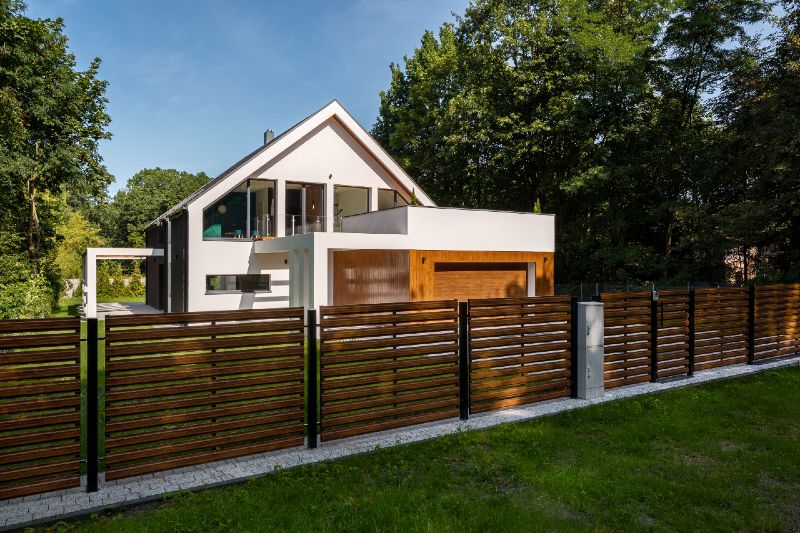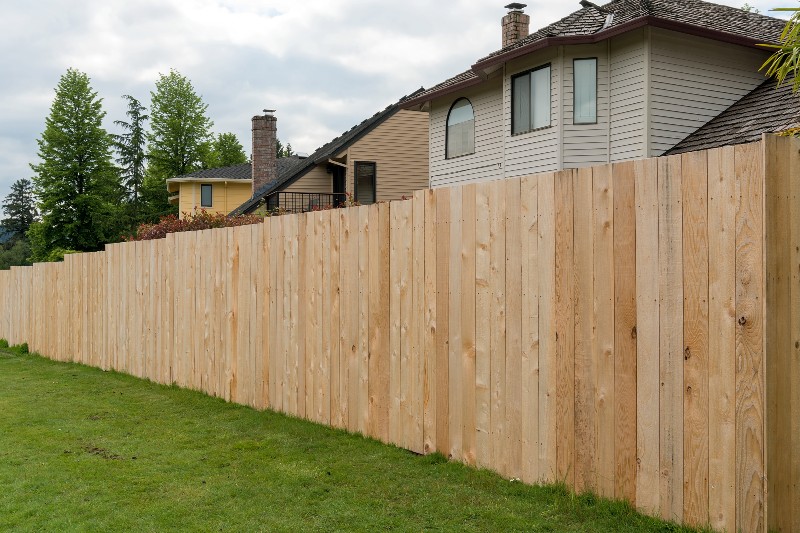 How to choose the right fence contractor
CALL FOR AN ESTIMATE
Choosing the right fence contractor for your project is a big decision that needs to be thought through carefully. Your choice of contractor will have a big impact on the quality of the fence, the cost of the job, and your overall experience. This article will talk about four important things you should think about when choosing a fence contractor.
Request A Quote
We promise to get back to you as soon as possible.
Schedule An Estimate
CALL NOW (512) 690-0773
Background and Reputation of the fence contractor
When choosing a fence contractor, the first thing to think about is their experience and reputation in the field. Look for contractors who have a long track record of doing good work and making customers happy such as a fence repair company in Austin. Check online reviews and testimonials, and ask for references from clients they have helped in the past. You should also think about how much experience the contractor has with the type of fence you want, whether it's made of wood, vinyl, chain-link, or something else. A skilled and experienced contractor will know what to do to finish your project to your satisfaction.
 Does the fence contractor has licenses and insurance?
The second thing to think about when picking a fence contractor is whether or not they are licensed and insured. Make sure the contractor you choose is licensed to work in your state and has all the necessary permits and certifications to do the job. Ask the contractor for proof that they have insurance, including worker's compensation and liability insurance. This will keep you safe if anything goes wrong or gets broken during the project. A trustworthy contractor will be happy to give you this information and will have the right insurance to protect you and their business.
Quality of Materials and Workmanship of the fence contractor
When looking for a fence company near you, you need to check the quality of the materials and that the work is the third thing to think about when choosing a fence contractor. Ask the contractor what kind of materials they will use to build your fence, and make sure they are good quality and can stand up to the weather. Check the contractor's warranty to make sure they stand behind their work and will fix or replace anything that goes wrong. You should also ask to see examples of their past work, either in a portfolio or by going to places where they've already done work. This will show you how well the contractor works and how much attention to detail he or she pays.
 How to Talk to People and Help Them finding the right fence builder
The fourth thing to think about when choosing a fence contractor is how well they talk to and help their customers. A good contractor should be easy to talk to and keep you up to date as the project goes on. They should answer your questions and cares and let you know how the project is going on a regular basis. Also, the contractor should have great customer service skills and want to make sure you are happy with the work they do. Choose a contractor who is professional, polite, and easy to work with.
Choosing the right fence contractor is a big decision that needs to be thought through carefully. When choosing a contractor, you should think about their experience and reputation, as well as their license and insurance, the quality of their materials and work, how well they communicate, and how well they treat their customers. By taking the time to think about these things, you can choose a contractor who will do good work, use good materials, and treat you well during the project. If you hire the right fence contractor, your new fence will give you pride and happiness for years to come.
Tips for Keeping Your New Fence in Good Shape
After you replace your home's fence, it's important to take care of it the right way. Here are some tips for taking care of your new fence:
Check your fence often. Check your fence often for damage or signs of wear and tear. Seeing problems early on can help you avoid bigger, more expensive fixes later on.
Clean your fence. At least once a year, you should clean your fence to get rid of dirt, grime, and mildew. To clean the fence well, use a pressure washer, a scrub brush, and mild soap.
Trim the plants. Roots and overgrowth from plants near the fence can cause damage. To stop this from happening, cut back any plants that are growing near the fence.
Apply a protective coating: Putting a protective coating on your fence can help protect it from weather and pests. To add more protection, you can use a sealant, paint, or stain.
Hiring a Pro to Replace Your Home Fence
You can hire a professional to replace your fence if you don't feel comfortable doing it yourself. Here are some good reasons to hire a professional:
Expertise: A professional fence builder has the skills and knowledge to put up your fence the right way, making sure it is safe and useful.
Hiring a professional can save you time because they will have all the tools and equipment they need to do the job quickly and well.
Warranty: A professional contractor will usually give you a warranty or guarantee for their work. This gives you peace of mind and protects your investment.
Places you should know in Austin, TX
The Cedar Park Plumber
Hours of Operation
Mon 7:30 am - 7 pm
Tue 7:30 am - 7 pm
Wed 7:30 am - 7 pm
Thu 7:30 am - 7 pm
Fri 7:30 am - 7 pm
Sat 7:30 am - 7 pm
Sun Closed