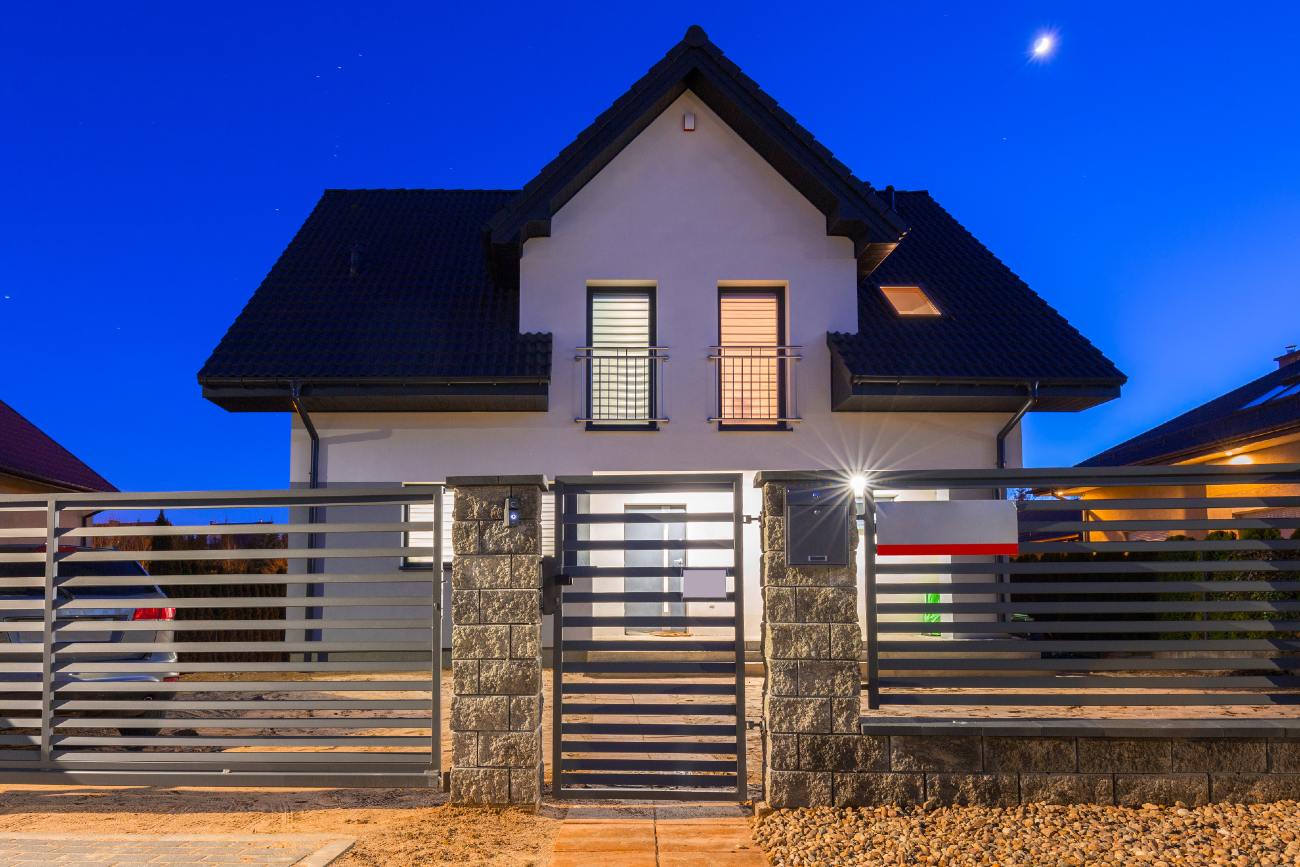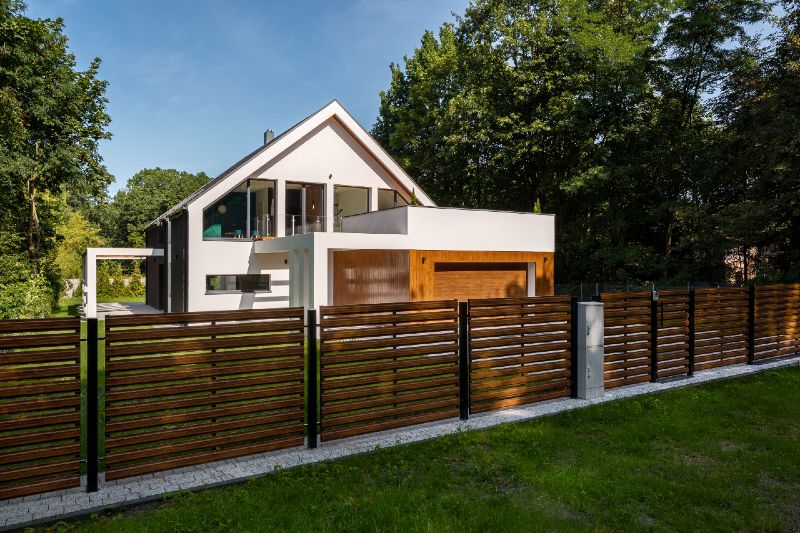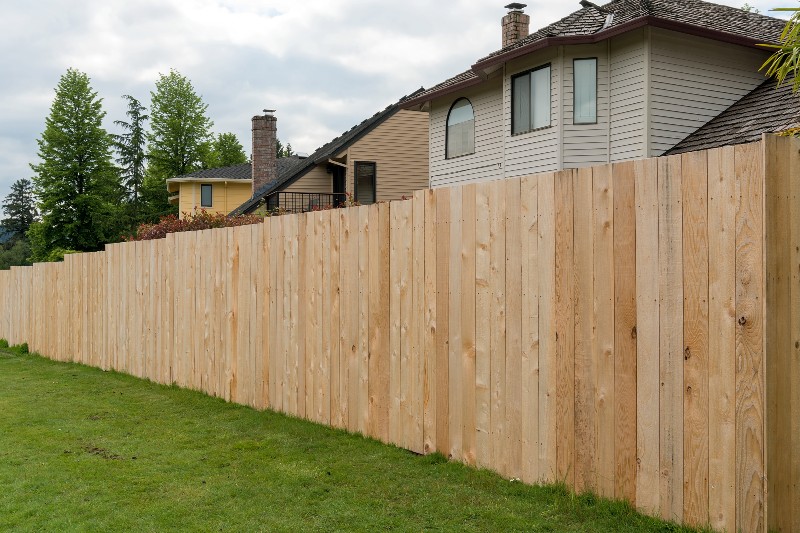 CALL FOR AN ESTIMATE
Can I put up a new fence without permission from my neighbors? Austin, TX
If you want to know if you can replace a fence without your neighbor's permission, you should usually check your local laws and rules. Before asking your local fence repair company in Austin, check the law. If your fence is on the line between your property and your neighbor's, you may need to get their permission before making any changes or replacing it.
Some local laws may say that you have to tell your neighbor about your plans to replace the fence, while others may say that you have to get written permission from your neighbor before making any changes to the fence. To find out what your rights and responsibilities are, you should look at the laws and rules in your area as well as any agreements or contracts you may have with your neighbor.
Even if your local laws don't require your neighbor's permission, it is usually a good idea to talk to them about replacing a fence. This can help you keep a good relationship with your neighbor and make sure that any problems are dealt with quickly and politely.
Request A Quote
We promise to get back to you as soon as possible.
Schedule An Estimate
CALL NOW (512) 690-0773
What's going to happen if my neighbor in zip code 78750 breaks my fence?
If your neighbor breaks your fence, you might be able to get them to pay for fixing or replacing it. The steps you need to take will depend on how bad the damage is and what the rules are in your area. Here are a few general things to think about when looking for a fence company near you:
Write down the damage: Take pictures of the damage and write down when and where it happened. This will help you show proof of the damage and how bad it was.
Let your neighbor know: Talk to your neighbor and let them know that the fence is broken. You might need look for fence repair near me Austin. They might be willing to fix the damage themselves, or they might offer to pay for it.
Get estimates for repairs: Talk to a fence contractor to find out how much it will cost to fix or replace the fence. This will help you figure out how much money you might need to ask your neighbor for.
Seek compensation. If your neighbor won't pay for the repairs or replacement, you may have to go through the legal system to get what you're owed. Talk to a lawyer in your area to find out what your rights are and what you can do to get paid.
Follow the rules and laws in your area. Make sure to follow the rules and laws in your area about property damage and disagreements with neighbors. You may need to go to mediation or file a complaint with a local agency in some situations.
In general, the steps you need to take to deal with your neighbor's damage to your fence will depend on the situation and the laws in your area. To make sure your rights are protected, you should take pictures of the damage, talk to your neighbor, and, if necessary, talk to a lawyer.
How do I tell my neighbor that he has to pay for his side of the fence?
It can be hard to talk to your neighbor about how they need to pay for their side of the fence, but there are some steps you can take to do it in a clear and respectful way. Here are some ideas to think about:
Check your local laws and rules. Before you talk to your neighbor, it's important to check your local laws and rules about shared fences. This can help you understand your rights and responsibilities and give you any legal leverage you may need.
Setting up a meeting: Set up a time to talk with your neighbor face-to-face. This can help make sure that the conversation is clear and that any possible misunderstandings can be cleared up right away.
Be respectful: Talk to the other person in a respectful way and don't make accusations or start fights. Start by saying that you want to talk about the problem in a fair and polite way.
Describe what's going on: Explain the situation to your neighbor in detail and back up your claim with any proof you have. This can be photos of the fence or any legal paperwork that is important.
Offer solutions: Depending on the situation, you and your neighbor may be able to agree on a number of ways to deal with the problem.
Places you should know in Austin, TX
Fence Repair Austin
Hours of Operation
Mon 7:30 am - 7 pm
Tue 7:30 am - 7 pm
Wed 7:30 am - 7 pm
Thu 7:30 am - 7 pm
Fri 7:30 am - 7 pm
Sat 7:30 am - 7 pm
Sun Closed